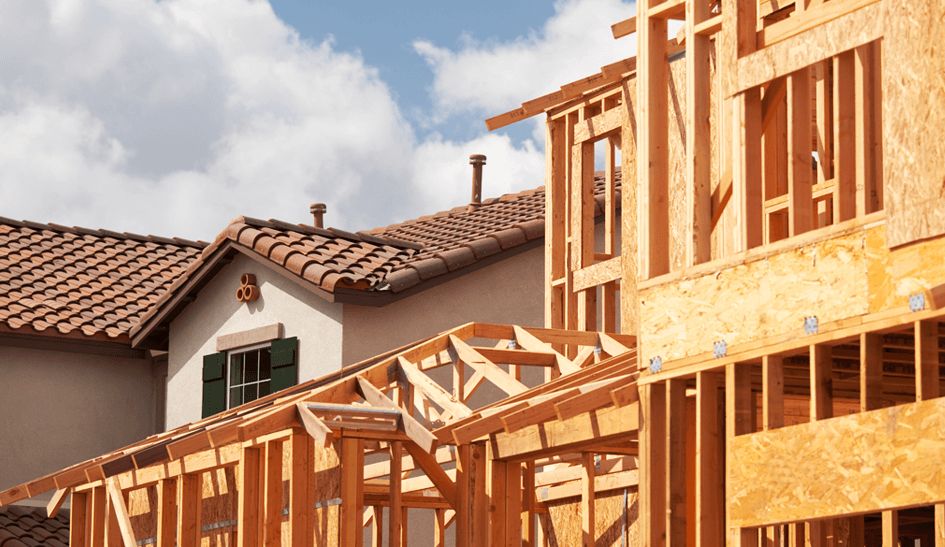 Residential Construction
Once you've made the design to build your dream home, the next step is determining who will be responsible for bringing that dream to life. With over 50 years of experience as part of the REFCO family, Golden Key Construction is committed to guiding new homeowners from the initial design of their new house all the way through the final inspection.
Our decades of building experience in the Rio Grande Valley has allowed us to perfect our construction methods and project management processes. We treat each custom build with the utmost attention, transparency, and timeliness as we would for our own homes.
Renovation
A renovation project involves restoring or repairing a living space to match a previous layout. We are experienced in updating and restoring kitchens, bathrooms, bedrooms and more, having performed countless renovations in the Rio Grande Valley.
Renovating a space in your home can be a large undertaking, but the long-term benefits are enormous. The value of your home increases to be more competitive in your local market, and your home becomes a more livable space for you and your family.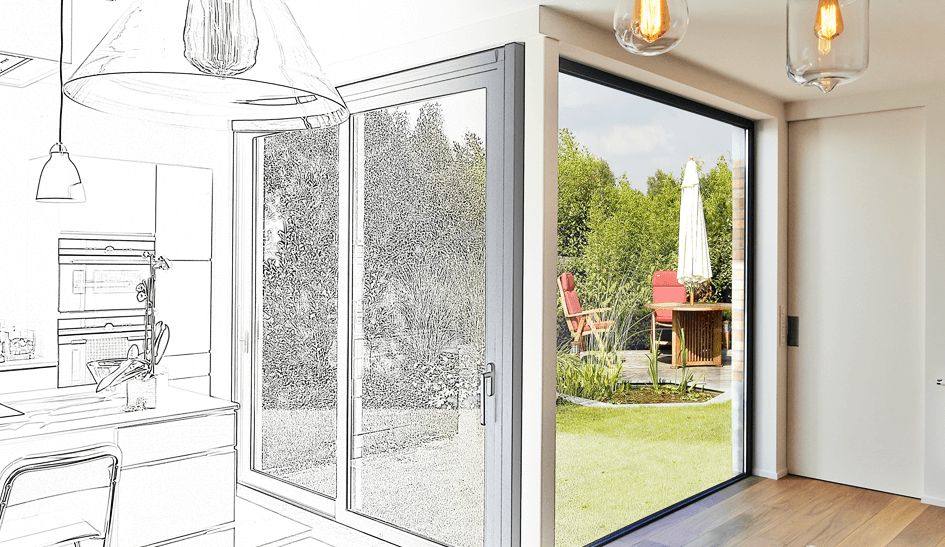 "We loved working with Golden Key to build our beautiful home. They were there to help up step-by-step to better understand what we wanted and what was best for our custom build."


Eric Gonzales
"Highly professional and great service! Golden Key helped us renovate our home that suited the design we wanted. It fit well within our budget, and the communication was spectacular. All our guests are impressed with new look!"


Sandra Martinez