About Us
As the residential arm of R.E.Friedrichs Company (REFCO), Golden Key was formed in 2018 to meet the needs of the home building market. Backed by the company's 50 years of industry experience, Golden Key's goal is to provide a full-service firm that could work with clients through architectural planning, construction, and interior design.
Our combined approach as a design / build company provides our clients with the information they need at the early stages of design to determine the feasibility and cost of their residential projects.

We build homes from the ground up that not only reflect your style, but are personalized to fit your life. From distinctive designs to authentic architectural details, our construction services combine superior craftsmanship backed by our relationships with only the best subcontractors.

An updated kitchen, bath, or add on to your current home can dramatically change your home's layout and the value of your home. Our home renovation services can provide you with a finished remodel that best suits you and your family's needs.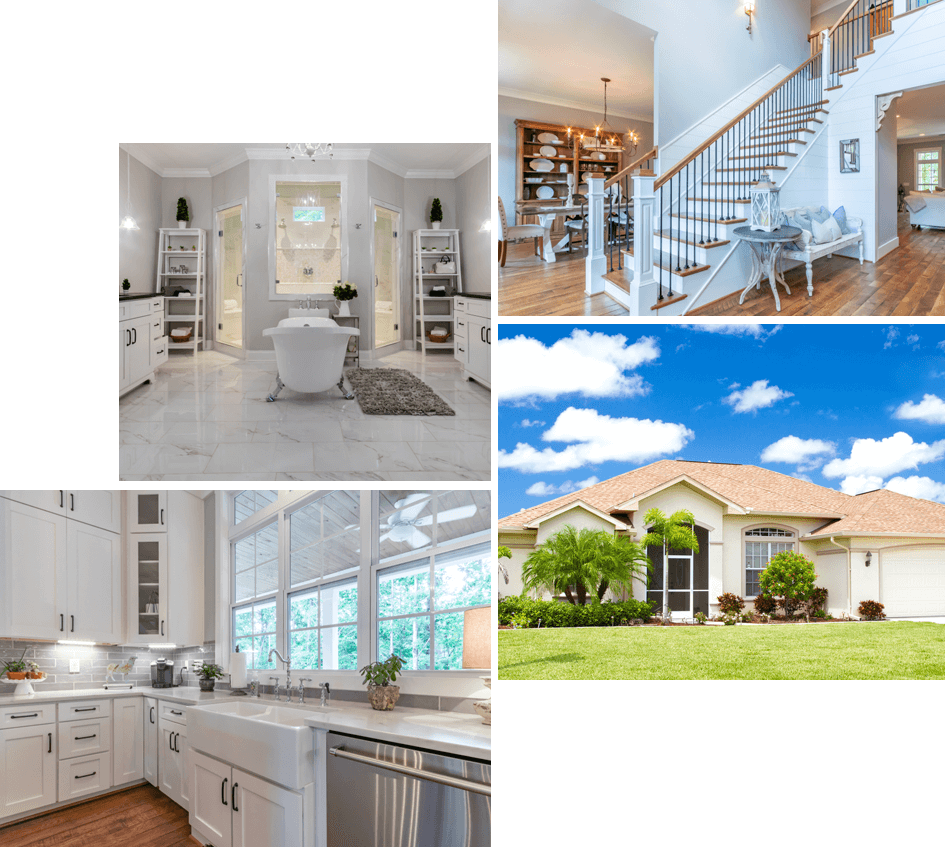 Vision
Our Vision for all of our projects is that clients have the most enjoyable home-building experience possible. Our multi-talented team of
seasoned professionals know how to make your vision a reality, within your budget and completed on time.
Our Values
In the office or in the field, we approach everything we do with these values at our core:
Professionalism
We have earned the reputation of being a high quality, competitive firm that completes projects on time and within budget. We see a project through from beginning to end paying meticulous attention to project details.
Integrity
Communication is a core value across all of our teams, as we work to be as transparent as possible with all of our contracts. You'll never be blind sighted or surprised, and are as involved as you'd like to be. Every step of the way.
Quality
There's a reason we've been a family business for so long- unwavering dedication to quality. We don't take shortcuts or cut costs because we know that quality matters, especially in our industry.
"We loved working with Golden Key to build our beautiful home. They were there to help up step-by-step to better understand what we wanted and what was best for our custom build."


Eric Gonzales
"Highly professional and great service! Golden Key helped us renovate our home that suited the design we wanted. It fit well within our budget, and the communication was spectacular. All our guests are impressed with new look!"


Sandra Martinez